The Carpathian Mountains
Romania's diverse natural landscapes offer numerous opportunities for exciting outdoor experiences. In the Carpathian Mountains, travelers can hike through calm alpine meadows overgrown with wildflowers, circle glacier lakes, admire the lush green landscape while riding or mountain biking, climb curious rock formations, photograph fossil traces of 15,000-year-old cave bear species. You can track down golden eagles or other rare birds, study endangered plants, hike in the countryside, picnic in the fields, try traditional handicrafts or simply relax in the home of a village family and try healthy country cuisine with homemade wine and plum schnapps.Brasov, lined with the peaks of the southern Carpathians, splendidly full of Gothic, Baroque and Renaissance architecture as well as an abundance of historical sights, is one of the most visited places in Romania.
Brasov is the capital of the Carpathians. Much before the discovery of written documents, the archaeologists discovered traces of civilisation going back to the Bronze Age in Brasov. Therefore the site discovered on Dealul Melcilor became well known in Europe. Other archaeological sites found in different places around Brasov prove that there lived a strong community of native population, mixed later on with Roman colonists developing into the Romanian population.
At the beginning 13th century the Saxons (German population coming from the region of Rhein and Mosel) colonised the region of Brasov, finding here a strong Romanian community. The genuine character of Brasov will come from the mixture of two different cultures and mentalities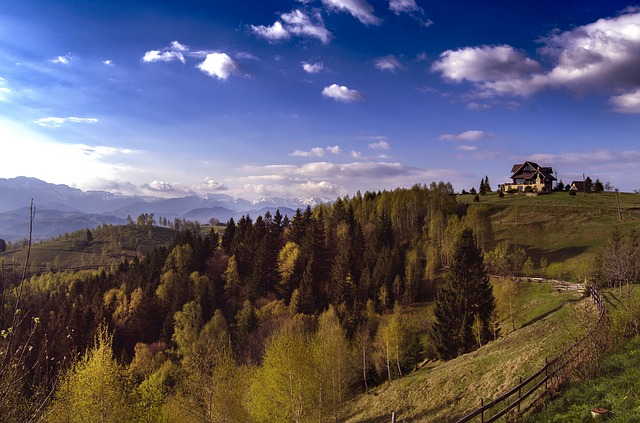 The Carpathian Mountains are home to one of the largest undisturbed forests in Europe.
400 unique species of mammals, including the Carpathian chamois, call the Carpathian Mountains home.
60% of European brown bear population lives in the Carpathian Mountains.
The Carpathian Mountains are forming a semi-circle around Transylvania, which one of Romania's nine historical provinces.
The Western Carpathian Mountains are also called the Mountains of the Sunset (Muntii Apuseni).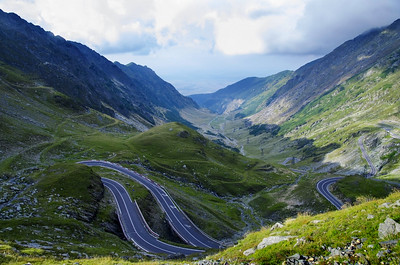 The Carpathian Mountains are divided into three groups: the Eastern, the Southern, the Western group, according to their geographic position, bordered by vast areas of plateaus and hills. Each group has distinct landscapes as they developed on various types of geology: glacial, karstic, structural and volcanic.
Visiting the Romanian Carpathians is a unique experience given their diversity, wilderness and breathtaking landscapes. Exploring these mountains will give the traveller the opportunity of visiting small and remote rural communities with their own cultures and traditional lifestyles, no longer seen in other parts of Europe.